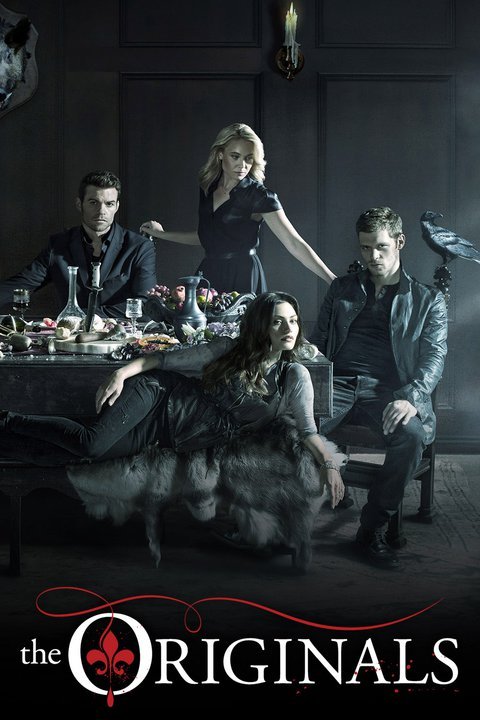 IMDB Puanı : 8.5
The Originals
The Originals The Originals dizisinde Originals vampir ailesi uzun yıllar önce hiç ayrılmayacaklarına birbirlerine söz vermişlerdir. Fakat bazı nedenlerden dolayı bu söz yerine getırılememiştir. Vampir klaus kendisine karşı bir güç oluştuğunu duyar ve direk Quarter ı ziyaret eder ve olaylar başlar.
Dizi Adı : The Originals
Dizi Türü : Aksiyon,Dram
Sezon Sayısı : 3 Sezon Eklenmiş.
Bölüm Sayısı : 67 Bölüm Eklenmiş.
Yapım Yılı : 2013
Oyuncular : Joseph Morgan, Daniel Gillies, Claire Holt