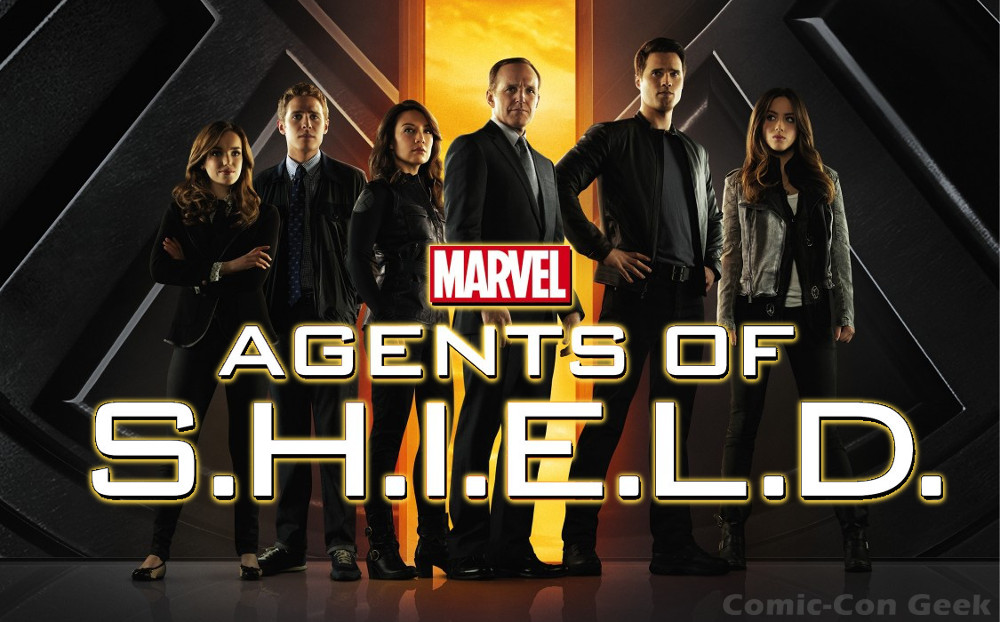 IMDB Puanı : 7.4
Agents of S.H.I.E.L.D.
Amerika yapımı bir dizidir.2013 sonbahar ayında yayınlanmaya başlamıştır. Phıl Coulsunun SIELD adında özel bir grup oluşturur.SHIELD in görevi dünyada olan farklı olayları, güvenlik tehditlerini üstün yetenekleriyle izlemeye alacaklardır.
Dizi Adı : Agents of S.H.I.E.L.D.
Dizi Türü : Aksiyon, Bilim kurgu
Sezon Sayısı : 5 Sezon Eklenmiş.
Bölüm Sayısı : 108 Bölüm Eklenmiş.
Yapım Yılı : 2013
Oyuncular : Clark Gregg, Ming-Na Wen, Brett Dalton